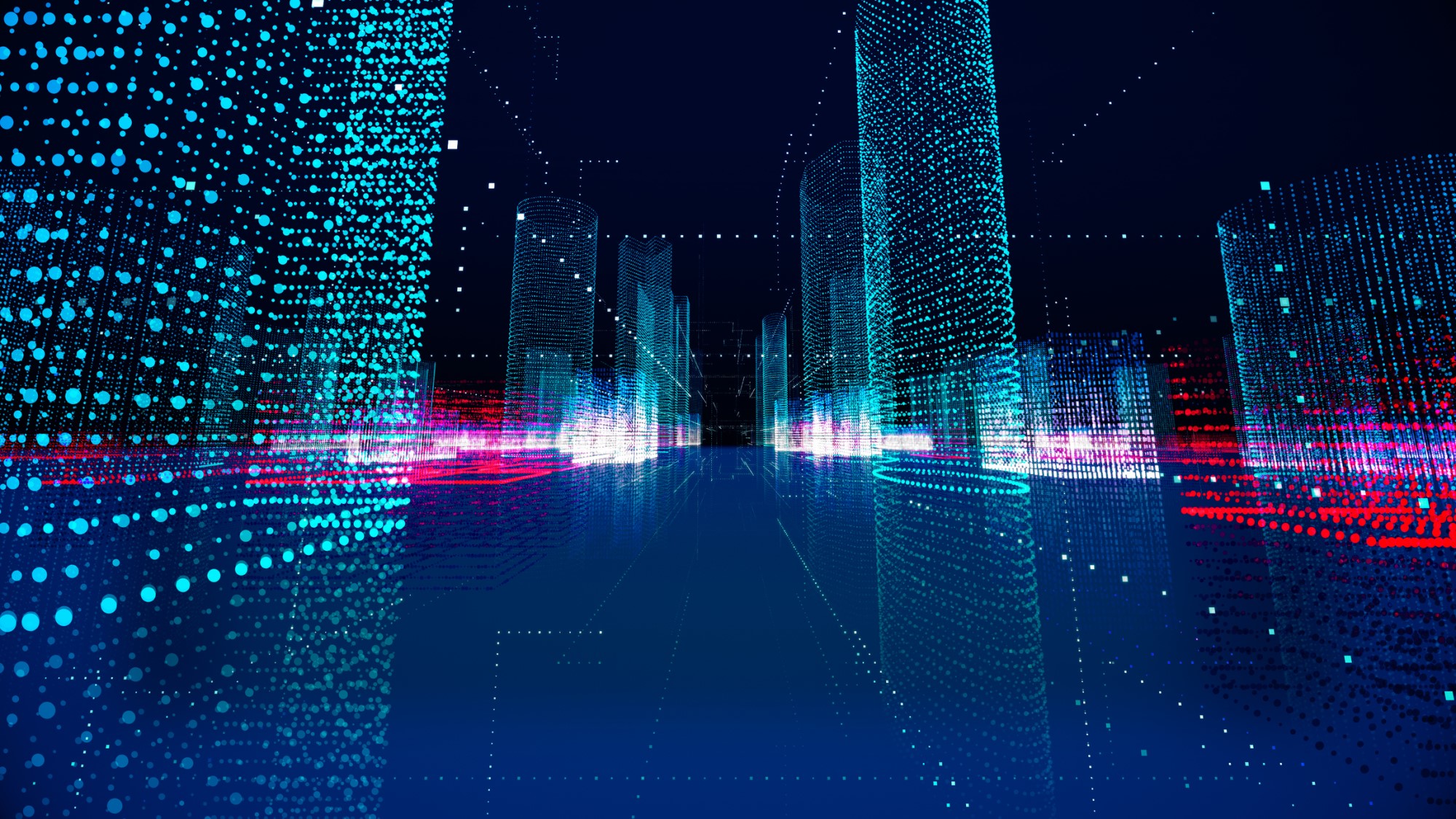 BIMplus is a dedicated online resource for anyone with an interest in BIM (building information modelling), digital construction technology, information management and robotics in the built environment sector.
Atom launched BIMplus for the Chartered Institute of Building to help CIOB members understand the burgeoning digital construction sector, while supporting the institute's ambitions to grow its presence and influence in this space.
We have grown the BIMplus database beyond the CIOB membership and now have 45,000 email subscribers, the largest digital construction community in the built environment media.
Commercial partners include international brands such as Autodesk, Bluebeam and Graphisoft. In 2019, we launched a conference, the Digital Construction Summit, which we moved to a virtual event during the pandemic, attracting around 3,000 attendees.