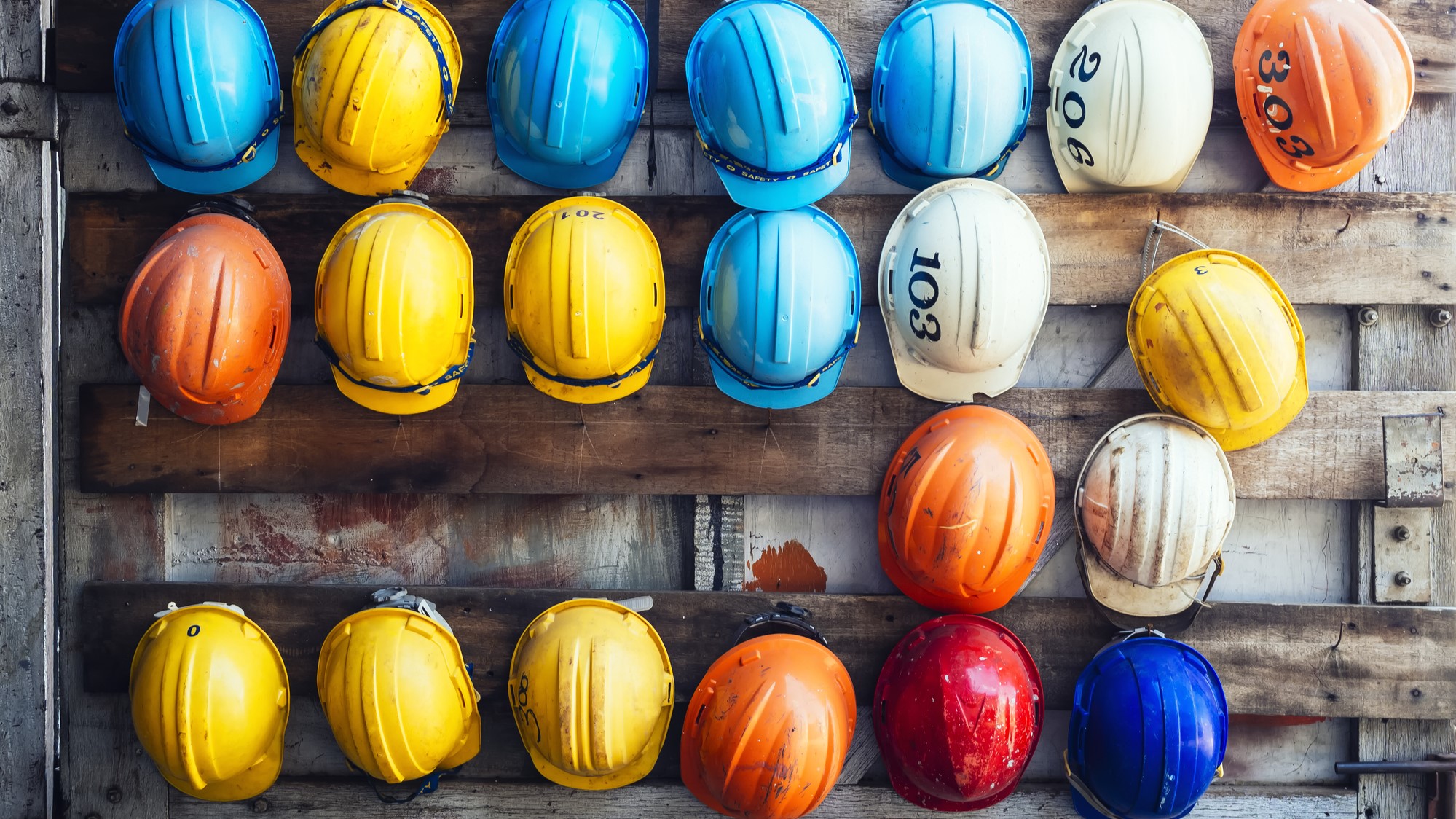 Project Safety Journal is the quarterly magazine of the Association for Project Safety (APS) and is focused on built environment professionals who work in design risk and other roles with responsibility for health, safety and wellbeing.
Atom became the contract publishing partner of APS in 2020, redesigning the magazine and launching a dedicated website and monthly newsletters.
We distribute the magazine to around 4,000 APS members and have attracted subscribers to the website from beyond the association's membership. Commercial partners we have introduced include software company PlanRadar and MIPS Head Protection.
As well as publishing the magazine and website, Atom supports the APS in its wider activities, helping find speakers and commercial partners for its events, and raising its profile through our wider network of built environment contacts.