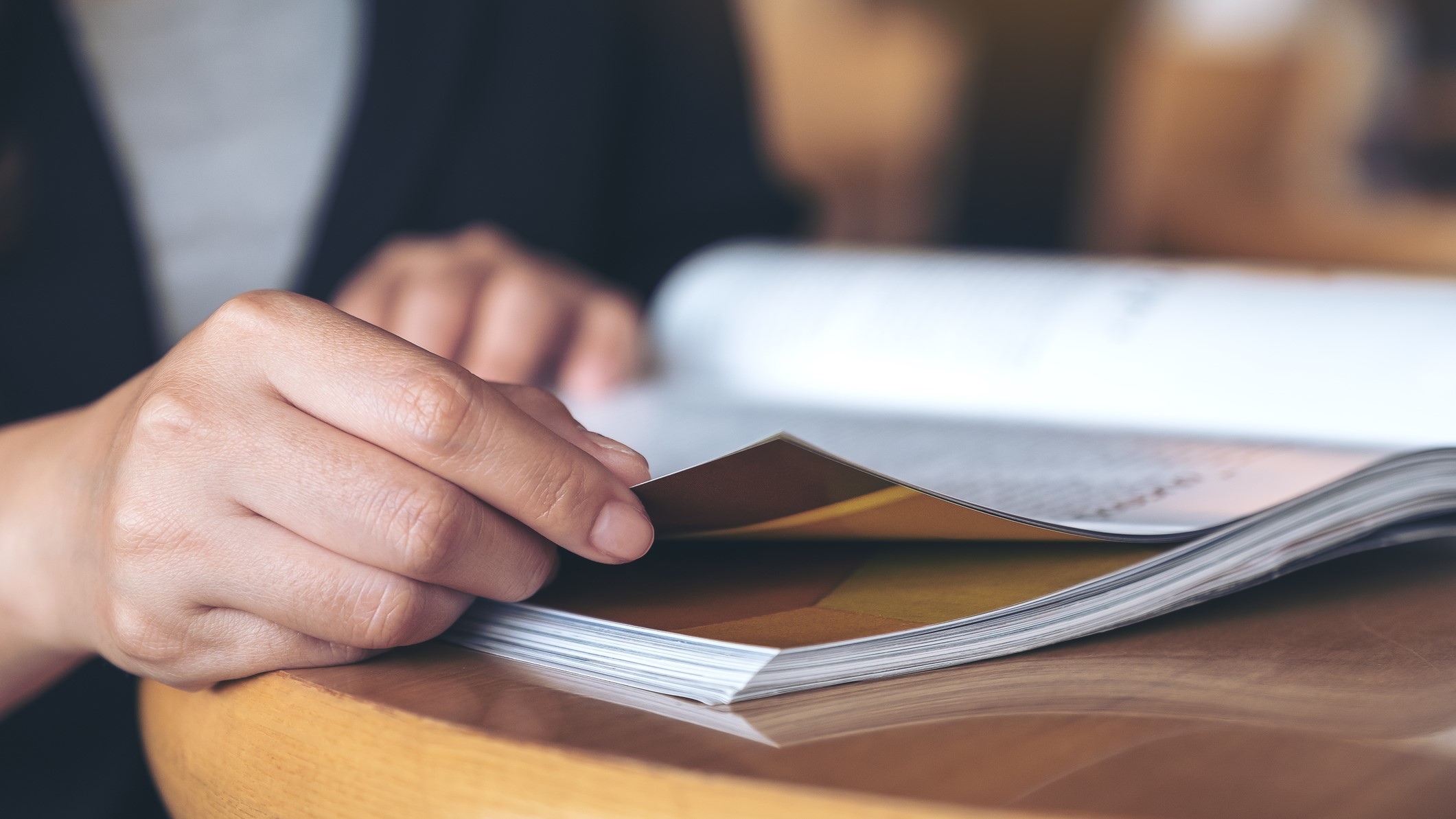 Magazines
Atom has a long track record of creating high-quality magazines for high-profile clients, using our team of experienced editors, designers and sub-editors. We have close relationships with printers and mailing houses, so we can obtain competitive pricing, and deliver publications to circulations ranging from just a few hundred to over 90,000. We also distribute digital versions of our magazines using platforms such as Issuu.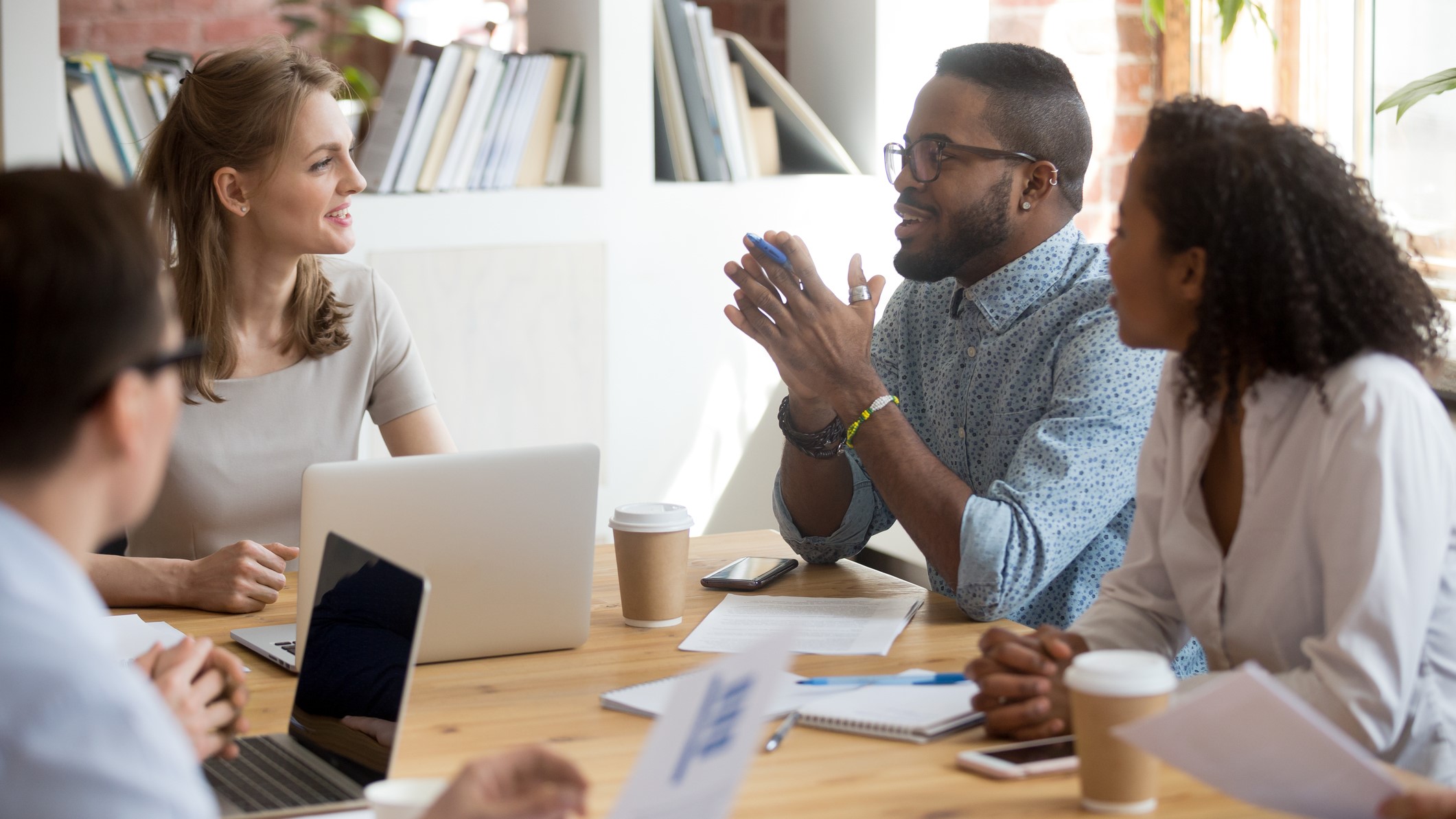 Editorial
Our award-winning journalists have in-depth knowledge of the built environment sector and contact books full of key industry figures. With that expertise, we work with our professional body clients to understand their policy goals and the information needs of their membership, creating innovative and topical content across a range of media, including print, digital, video and podcasts.
Websites
Most membership bodies want a digital offering, as well as a magazine. We work with our clients to build websites that are 'on brand' and packed with informative news, features and multimedia that engage with their members and complement the print product. We drive traffic to our websites through email newsletters, social media and search engines, creating a tailored SEO strategy for each site.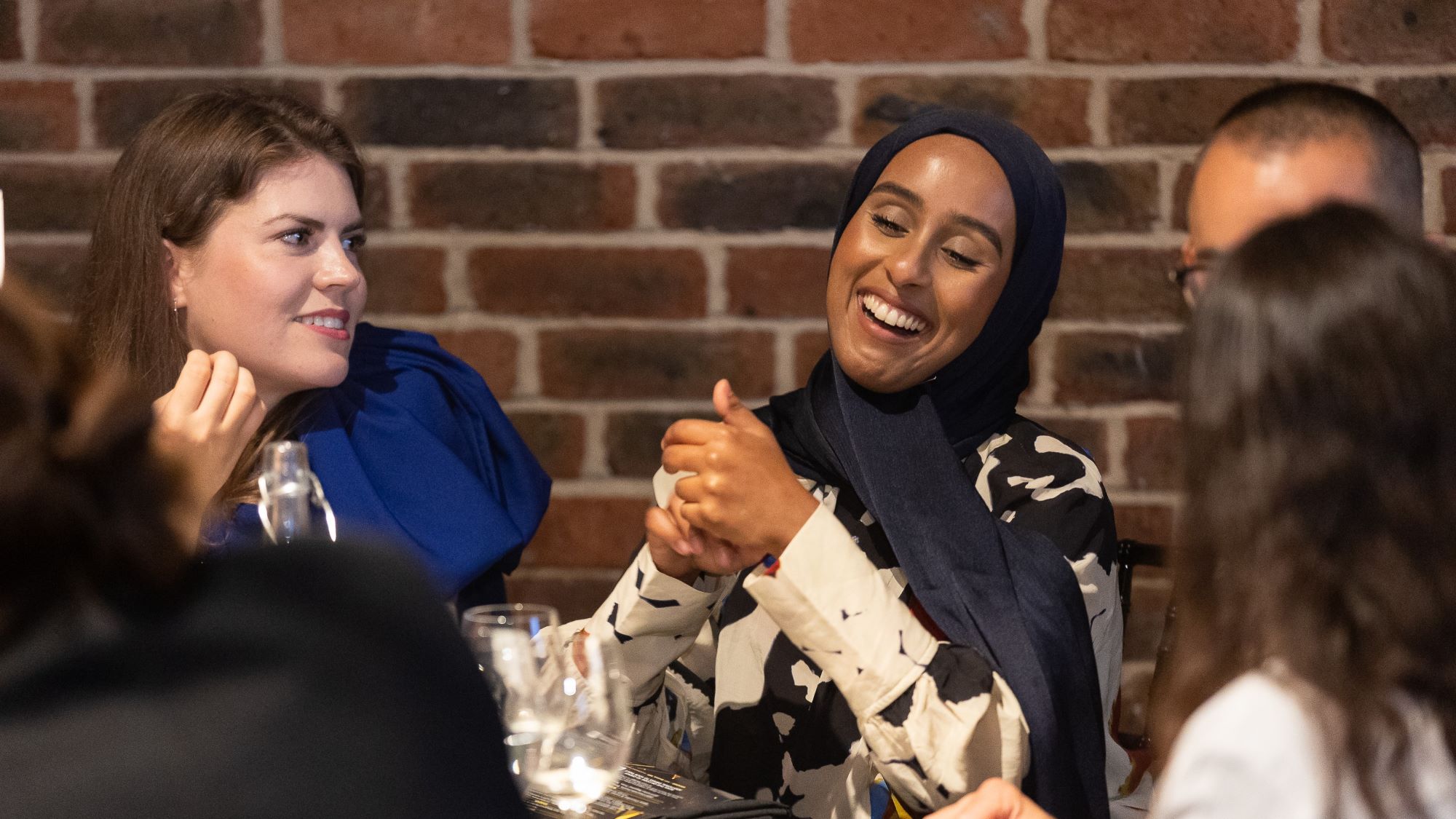 Events
Atom's events expertise ranges from large scale awards ceremonies and conferences to more intimate round tables and 'town hall' style meetings, usually organised in partnership with our membership body clients. We also run numerous virtual events, including webinars and online conferences. We have an excellent track record of securing sponsorship and attracting paying attendees to our events.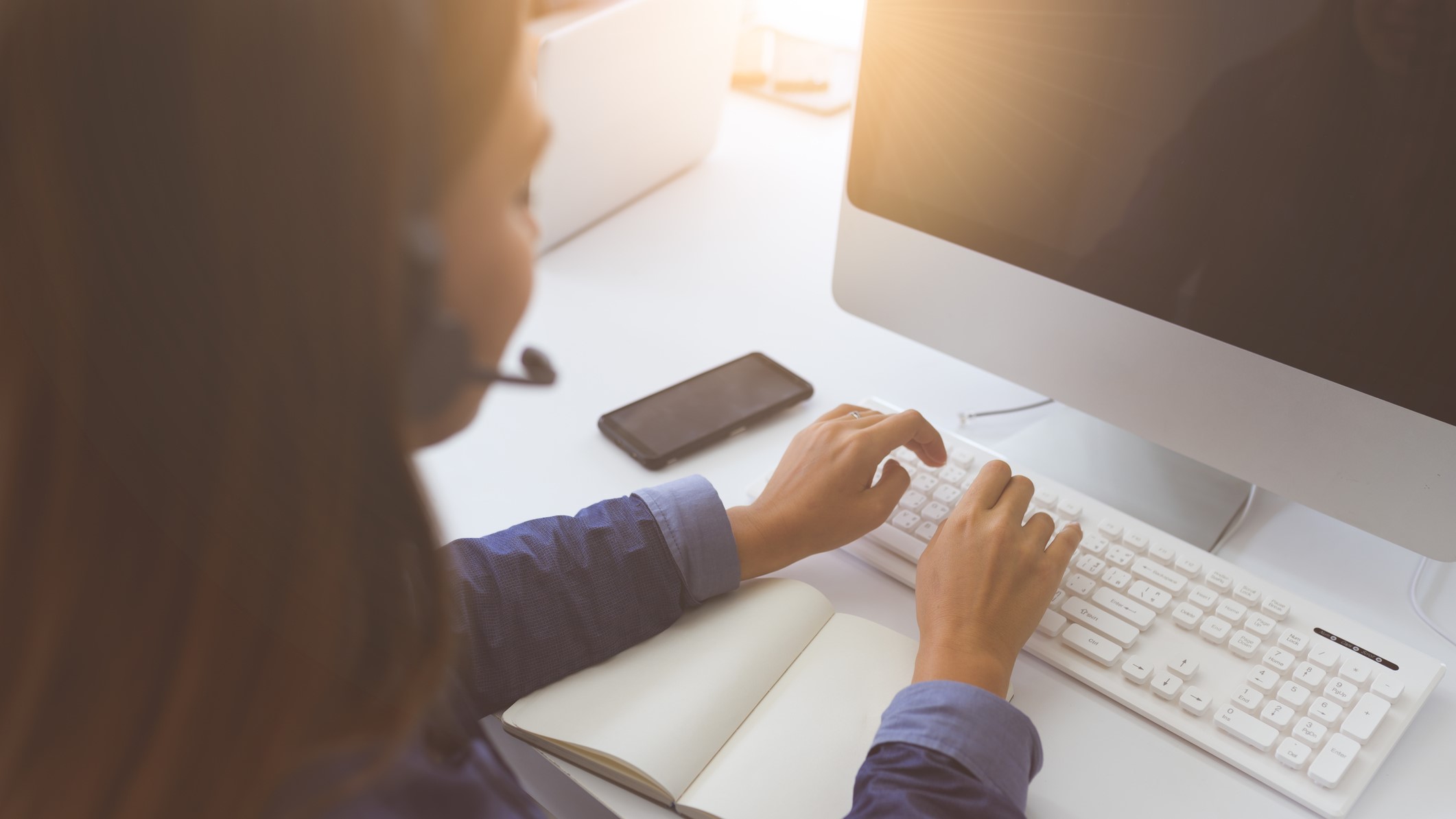 Commercial
Our sales team has decades of built environment sector expertise, and a wide-ranging client network, which they use to generate revenue across a diverse portfolio of titles. We can offer customers a range of partnership options, including traditional print advertising, website banners, email newsletters, partnership content, webinars, events, multimedia sponsorship, and CPDs. We have grown commercial revenue substantially across all our contract publishing titles.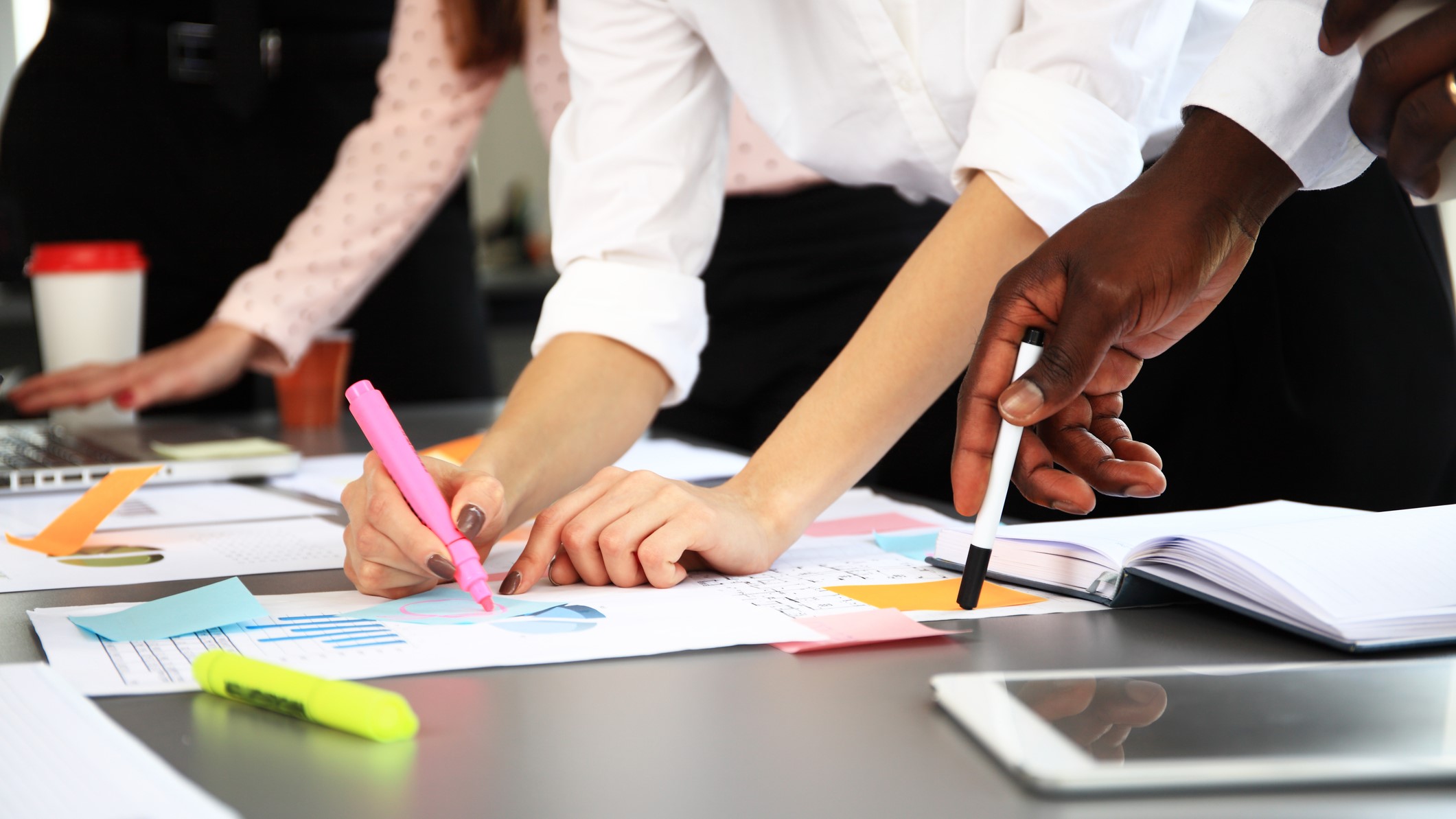 Design
Great design and high production values are central to everything we do for our clients. Whether in print, online, at an event, or through multimedia, our award-winning design team understand how to tell your story visually and bring your brand to life. Atom's designers can draw on years of experience, working with illustrators, photographers, animators and videographers, and have delivered print and digital redesigns for our customers to exceptionally high standards.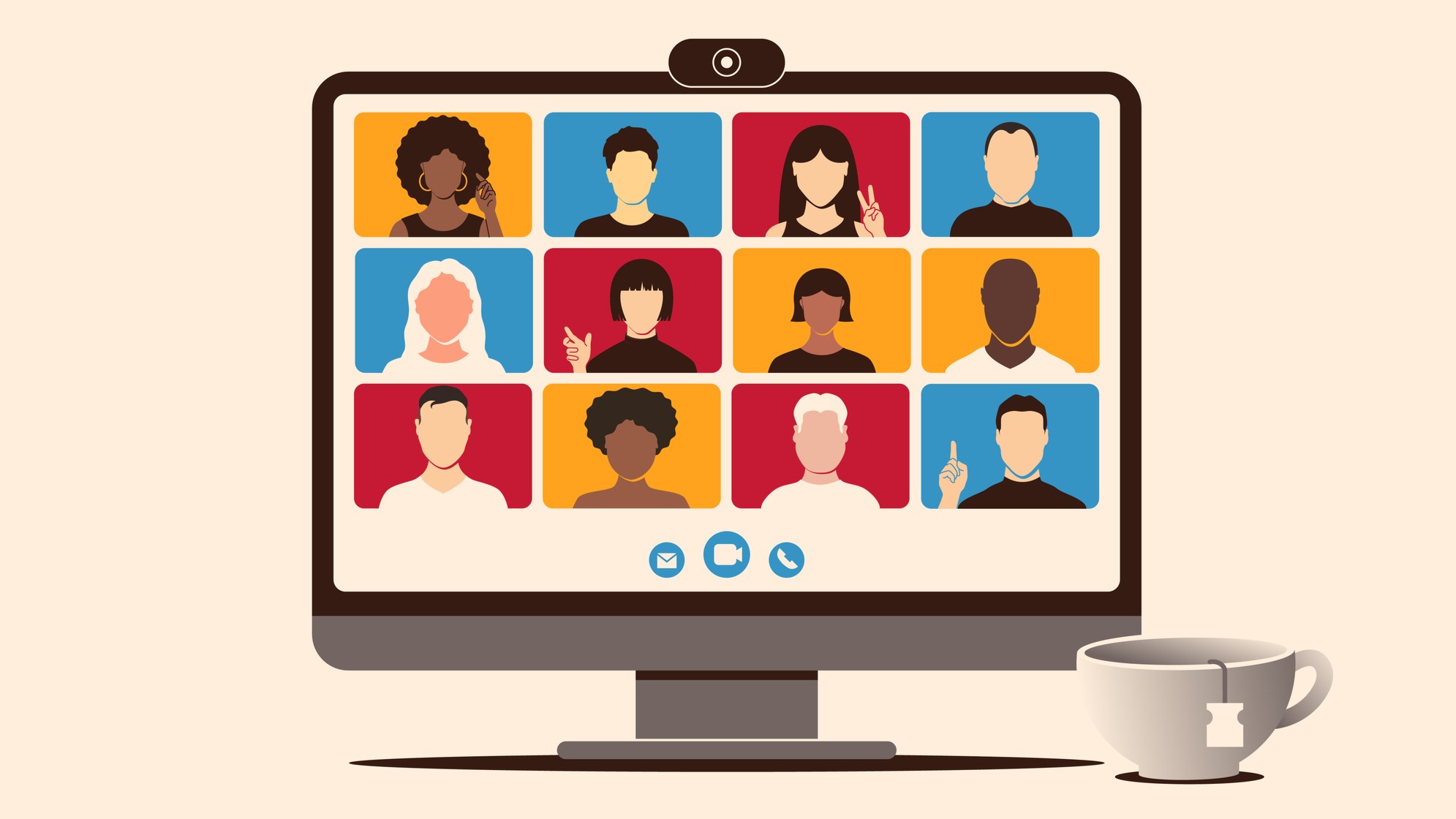 Webinars
Our clients find webinars a highly effective way of promoting their brand, sharing informative content, and importantly, collating marketing leads. Using our contact network, we can source high-profile speakers from across the built environment industry, identify topics that cut through to the audience, and promote the webinars to a professional database of around 100,000 emails.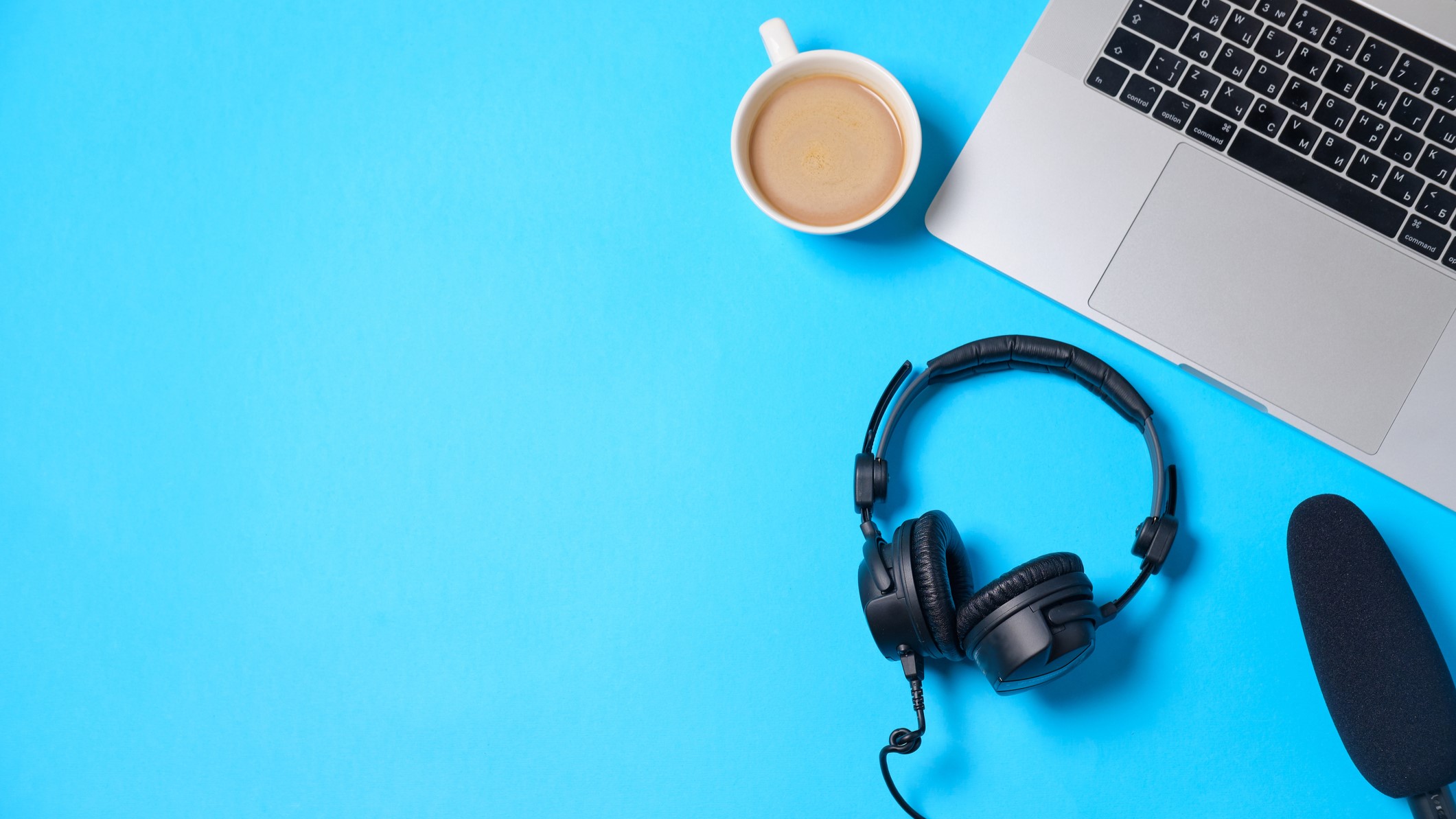 Podcasts
Podcasts are an exciting new way for professional bodies to reach an audience beyond their membership. Using Atom's broadcast and audio production expertise, we recently launched a podcast for one of our biggest membership body clients, helping them promote their new brand values, while supporting their global growth ambitions through international-themed episodes. The podcast format has also proved very attractive to sponsors and advertisers.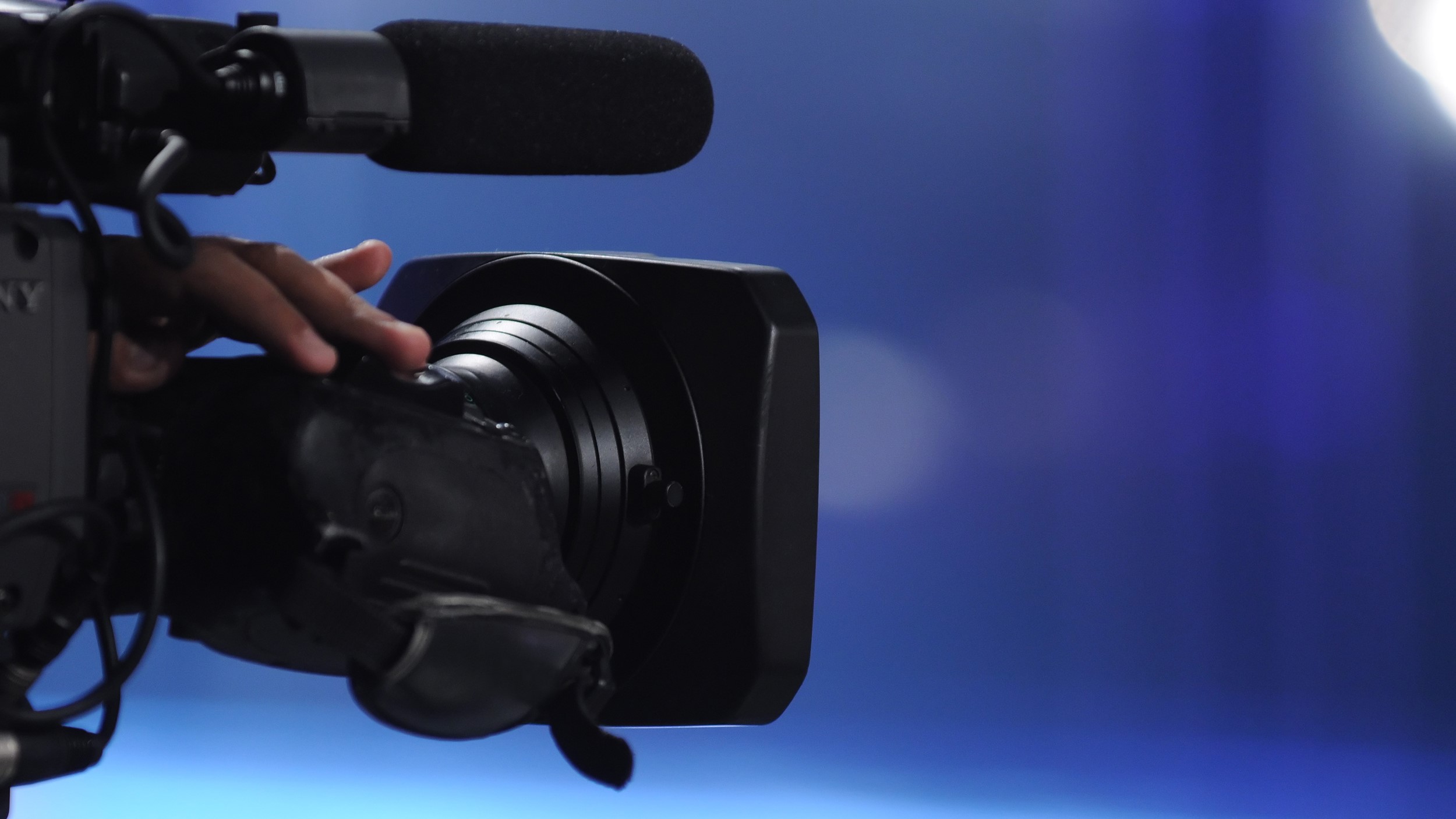 Video
In a visual market like construction, video is often the best way to tell a story. At Atom we understand that. Whether it's showcasing a brand, spotlighting the intricacies of a project, or creating snappy soundbite interviews for sharing on social media, our videographers guide our clients through the whole creative process – planning and storyboarding, shooting and directing, and editing the final cut.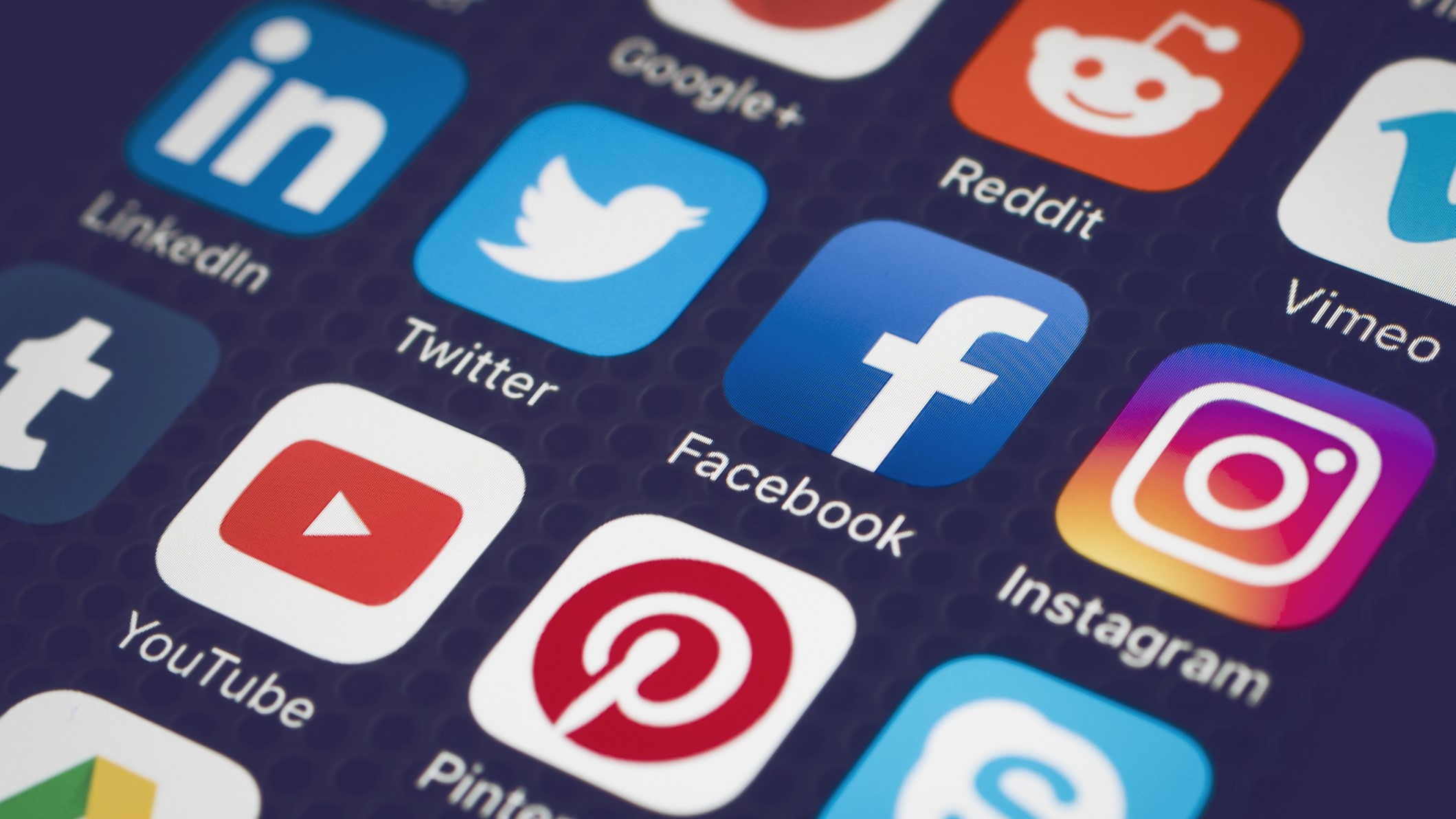 Social Media
For all our clients, social media is now a vital part of their multi-channel communication strategies. As well as promoting their content across our extensive social following, we work with our clients on stories and campaigns which will engage with key influencers, helping these messages reach an even wider audience.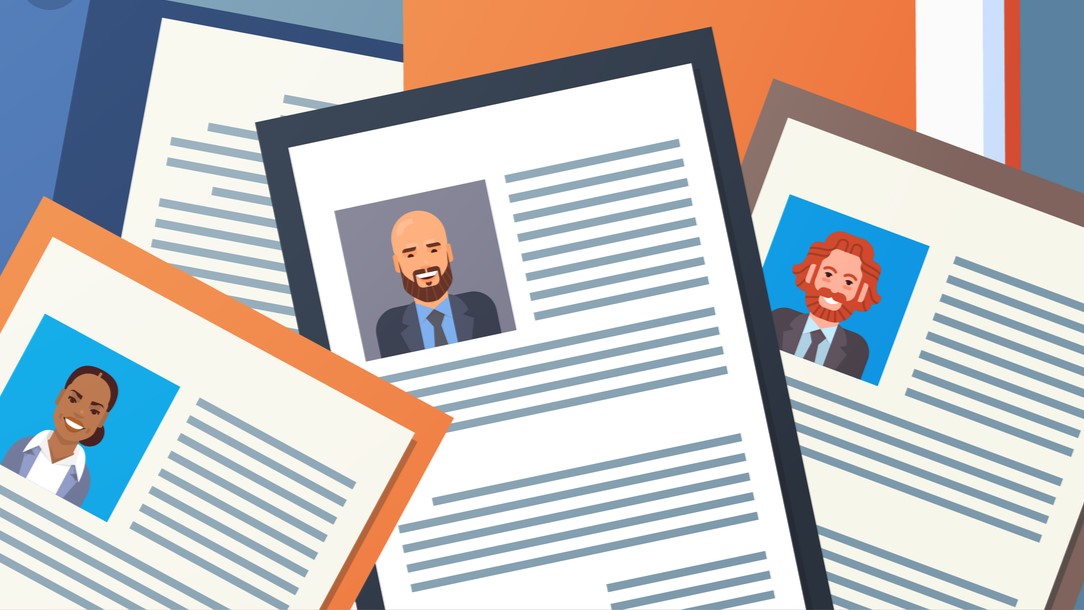 Recruitment
Atom has launched recruitment advertising websites for several of our built environment clients, developing them into strong revenue sources, despite operating in highly competitive marketplaces. Key to our success is diversifying these sites away from being purely job boards, and creating content partnerships with major employers, helping them develop their brands with our audience.