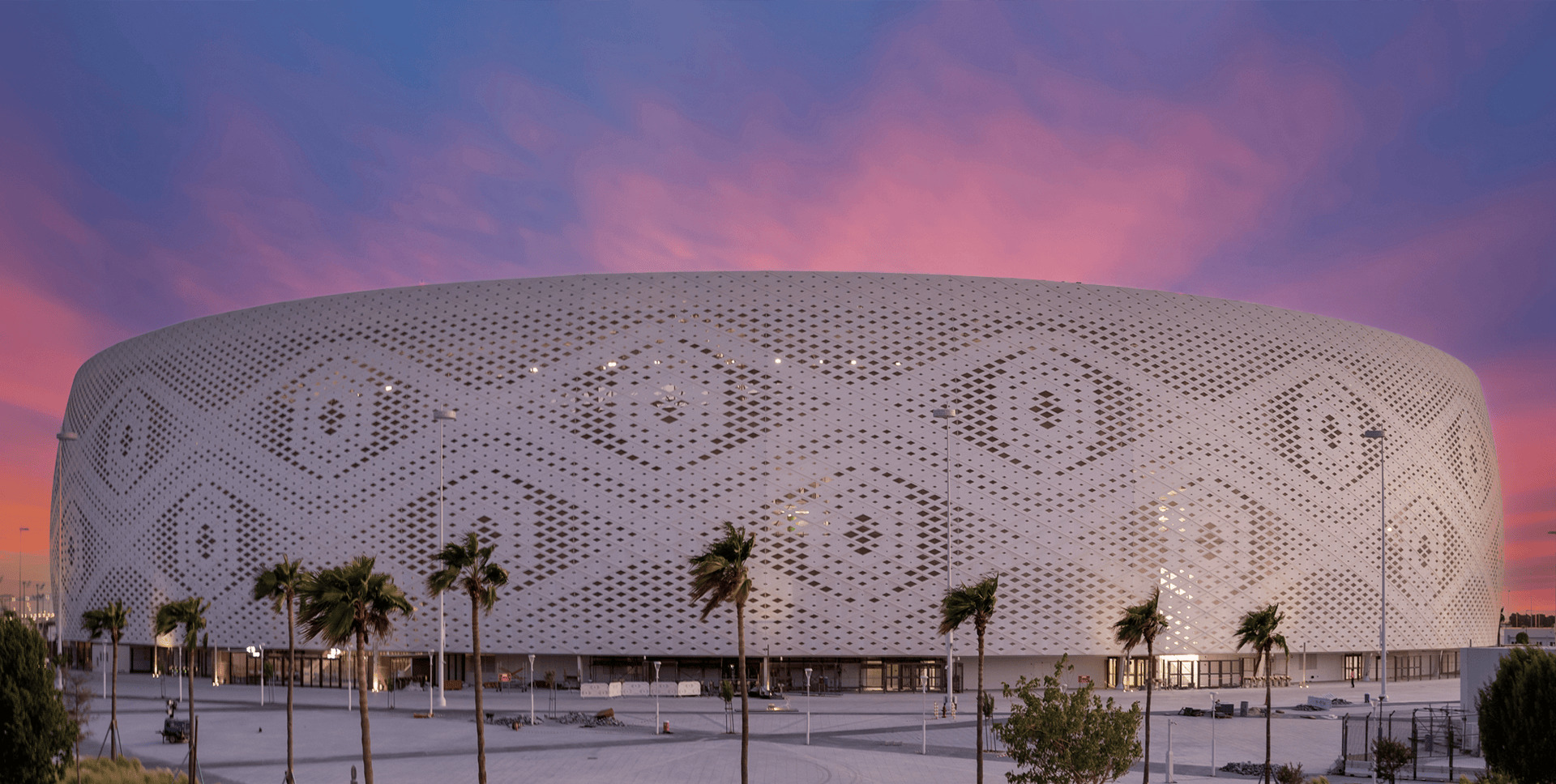 Atom launched Global Construction Review for the Chartered Institute of Building to connect CIOB members who work or live abroad. It also supports the institute's ambitions to grow membership and influence internationally.
GCR provides news, features and analysis which help construction professionals understand best practice worldwide and advance their careers.
We have grown the GCR database beyond the CIOB membership and now have 40,000 email subscribers. Commercial partners include international brands such as COINS, Bluebeam and Hilti. In 2022, we launched a virtual event, the Global Construction Summit, which attracted nearly 1,500 construction professionals.