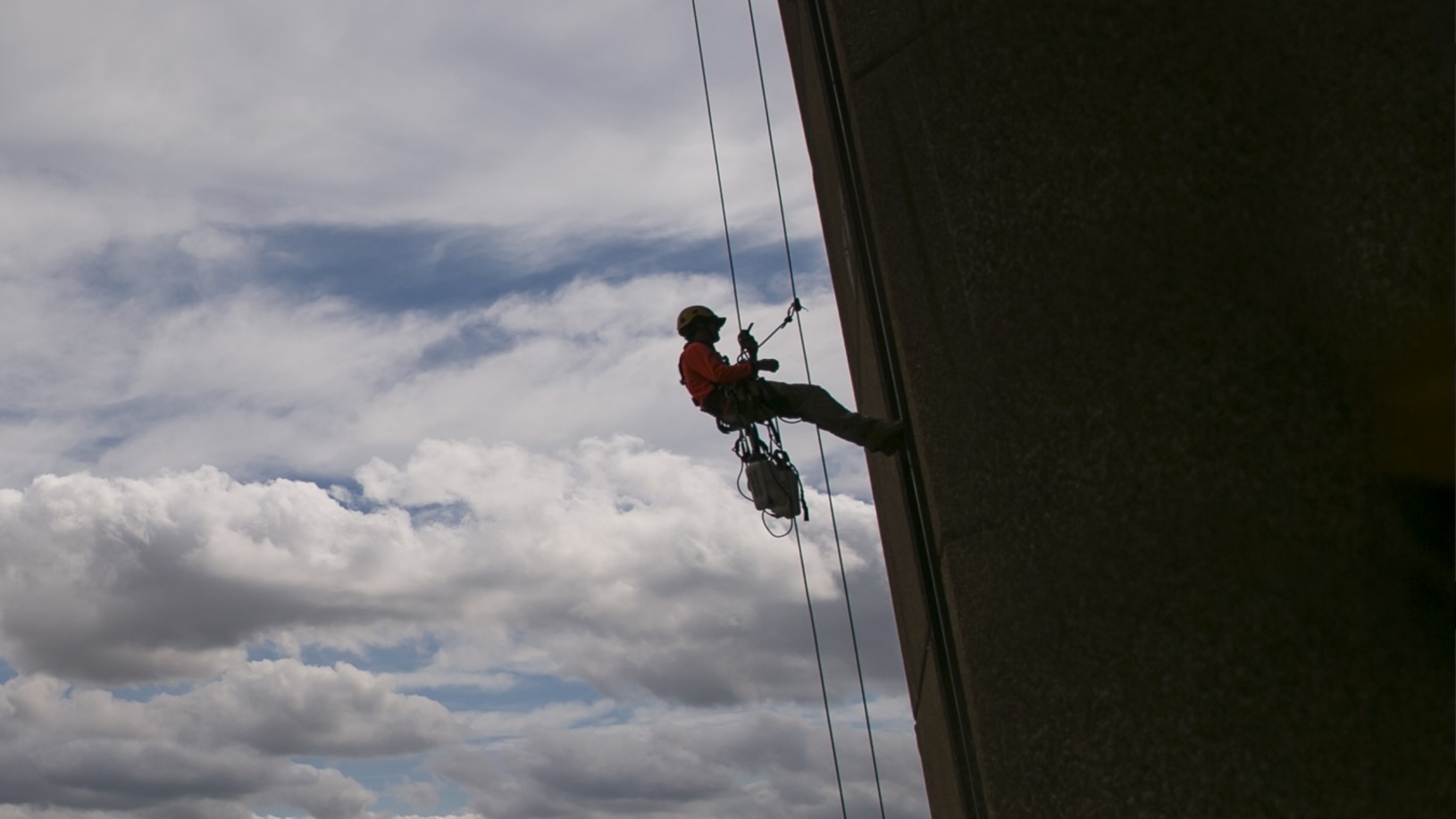 The campaign week brought together professionals from across the built environment, trade bodies, and government policy-makers to highlight the key issues surrounding both current practice and future developments in safe working at height.
During the week itself, we ran digital events and published content including expert guides, technical resources, surveys and more. Over 500 people registering for a specialist work-at-height webinar and a fall-from-height survivor story received over 10,000 views on social media.
The week was promoted to our email database of around 60,000 construction professionals and across social media.